When nobody talks to me, I just entertain myself.
wowfunniestposts: Follow this blog and laugh some more
1 tag
Reblog if you don't have girlfriend or boyfriend.
Reblog if you love your mother!
EVERYONE SHOULD REBLOG THIS. forever reblog<3
Reblog if you wish cancer didn't exist.
One day we will
Cuddle on the couch while we watch a movie, Go to the park and eat ice cream, Cook dinner together, Go to the carnival and i'll try to win you a prize, Go the beach and watch the sunset together, Get matching pillow cases, so when we sleep, we can hear the beat of our hearts, Go to Disneyland and live our lives happily ever after. ♥
rockmenarryx a demandé : alexandraaaaaaaaaaaaaaaaaaaaaa -.-
rockmenarryx a demandé : ALEXANRAAAAAAAAAAAAAAAAAA <3
rockmenarryx a demandé : Daaah JAIME TON TUMBLR <3
When people say facebook is the same thing as...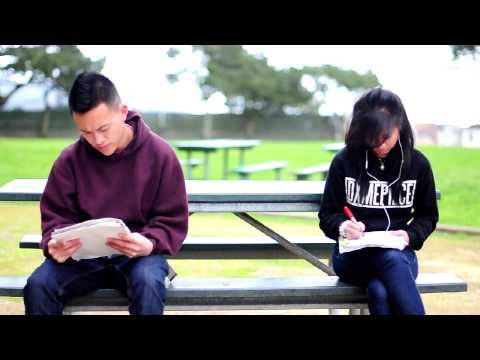 I'ma hold you down til the day I die..
nanawaang: 'Lipstick' by Elise Estrada So I...
Pyjama Time !!! :)
I love someone but he is at 6 hours of me this is sad but my step-mother's mom lives in New-bruinswick his name is TERRY he is cute , wonderful , a great guy and my love <3